"I really should have known By the time you drove me home By the vagueness in..."
– Jann Arden - Insensitive
"One day. Someday. When you get the chance. They are just words until you do..."
"There is a reason why one should never go to bed angry. It is because there is..."
Hang on little tomato - Pink Martini Love it! ...
"You have the 'same problem, different person' syndrome"
50: Signature Bags →
obviously the one brand that starts with a C is missing. HAH! but all in all, love the illustrations.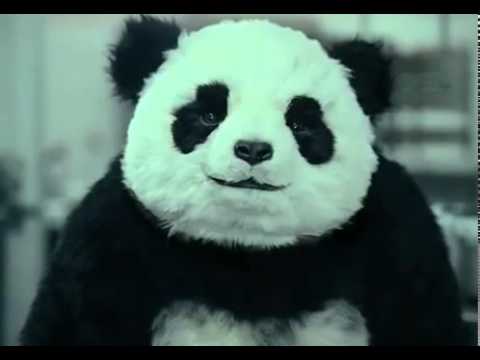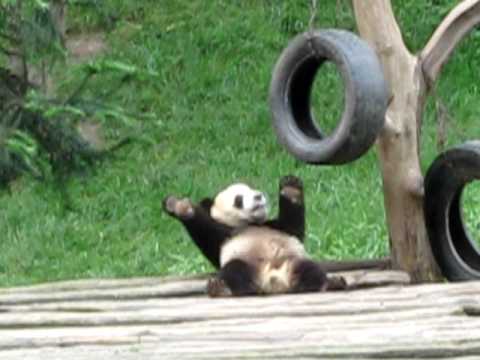 It's all about logos! →
2 hours flights are bad for me..
..because that's when the brain goes into super mode and churns out crazy questions and somehow or other.. answers it back. sigh. headache.
Your Vacation Will Only be Remembered for its High...
travelhighlights: From Boston Globe: "Best Vacation Ever" If [study results can be extended to longer experiences], that means worrying about whether it's possible to get extra days off to stretch a trip is wasted energy. And if you're deciding between a longer trip and a more eventful one — if, for example, the money it would cost for a few more nights in a hotel would mean you wouldn't be...
Piano to the People →
so fun!
Are you just Mr Good Enough? →
HOHOHO!
Set me free, leave me be. I don't want to...
15 Things Worth Knowing About Coffee →
super cute
"May you never steal, lie, or cheat, but if you must steal, then steal away my..."
– Leap Year.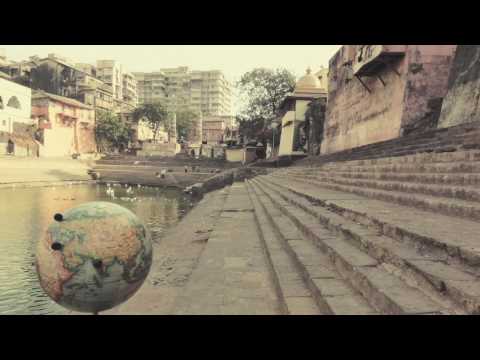 "Some problems in the world are not... →
hmm.
sometimes, things happen for a reason.
but for what reason? that's always the question. and it still remains as a mystery to me. hmm.
Ode to Travel (or Top 15 Reasons I Love Thee)
travelhighlights: sarahmary: 15) We are like ham and eggs, you and me. Peanut butter and jelly. Vodka and tonic. When I'm with you I feel like I'm with my best friend — comfortable, wildly happy and a little silly. You make me laugh so hard that milk comes out of my nose. 14) You make me overcome my fears. Swim with sharks? No problem! Zipline through the rainforest? Bring it. 13) You taught...
Do you have an unfortunate name? →
Read the comments too. They are hilarious!
today is a day of sad realization
.. but perhaps the saddest one of all, is that i'm not the perfect daughter after all..
so, which cindy would you prefer? →
i'm speechless...the B in BR really stands for... →
So, what is the most expensive ice cream sundae... →
$1,000. I think I will lick the goblet clean.
"While I have been encountering many darlings who love heart shapes as much as I..."
– P. In the spirit of Valentine's. *note to self* earn enough to ask her to design something for me.
"Anything a guy said 6 months ago is inadmissible in an argument. In fact, all..."
– Hmm. True? Or untrue?